Originally established in 1991, CP Fine Catering by Café Primavera set out to raise the standard for catering and event planning in Silicon Valley. Committed to every detail from the fold of the napkin at an intimate dinner party, to the lighting of stadiums for large scale events, this inspired devotion took CP to the top of their industry.
The Café Primavera team is comprised of a diverse group of dedicated individuals who combine their unique strengths to continue to elevate CP in the catering world. The team is tirelessly inspired to reach further; exploring creative design concepts, avant guard cuisine and seasonal craft beverages. Working together with pride, care and attention to detail is how we have earned our reputation for excellent customer service.
With Erika Garcia Traverso currently at the helm; CP Fine Catering is once again pushing the envelope to bring yet another level of catering to our ever growing area. Brought up in the hospitality industry with a prestigious and extensive resume of experience; she has hand picked a team of fresh talent to support the CP Goals.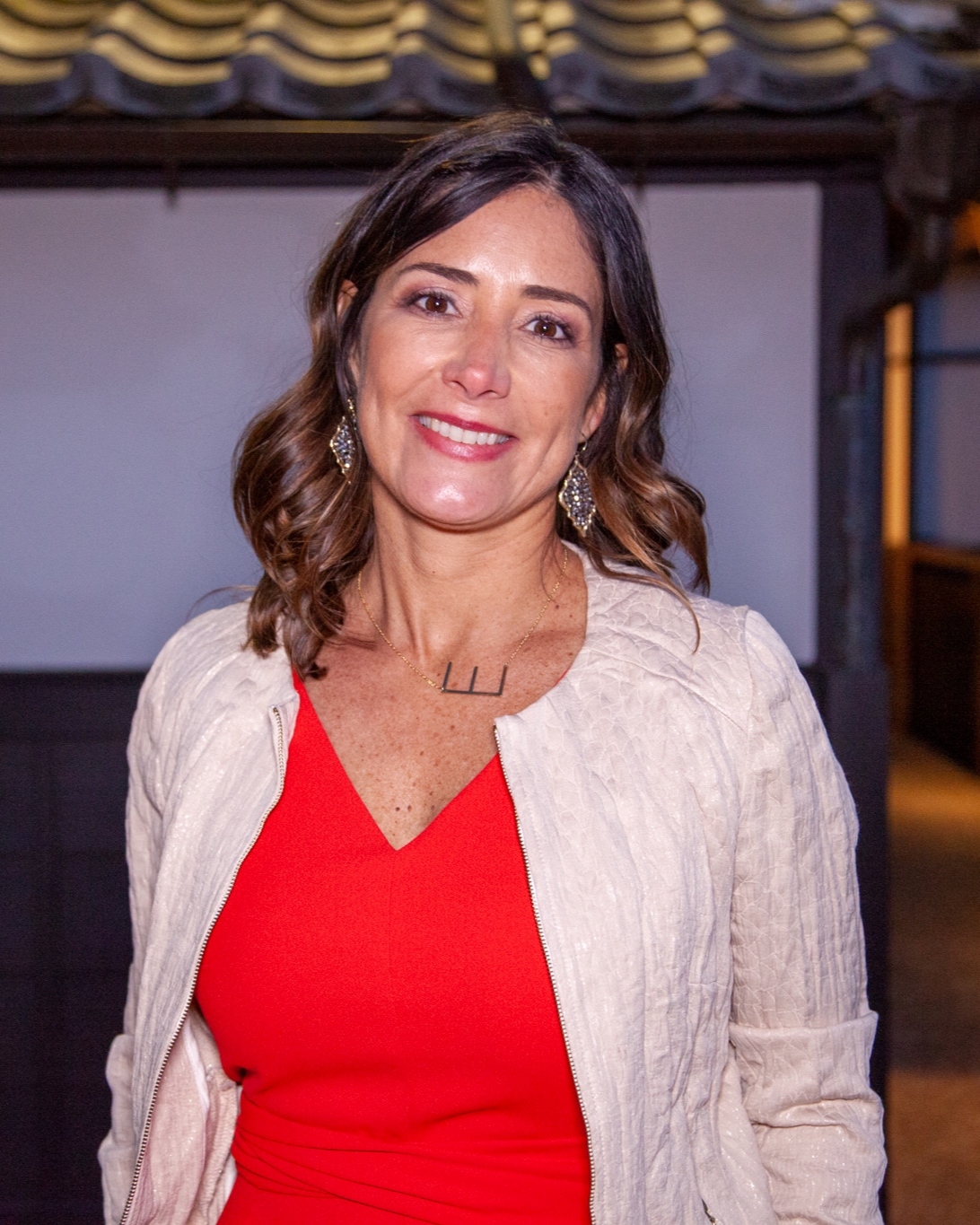 Erika Garcia-Traverso
Owner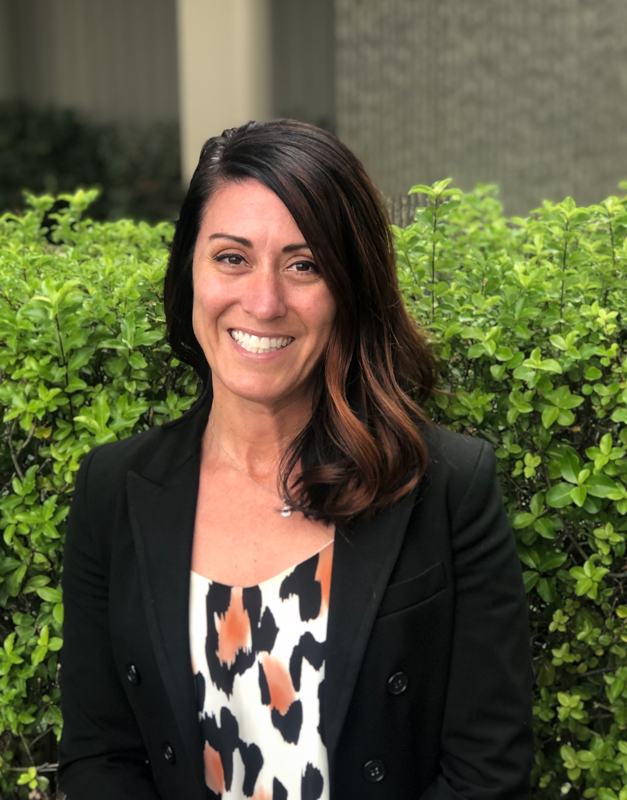 Kreshana Vavuris
Director of Sales & Operations
Alex Lewis
Sales & Events Manager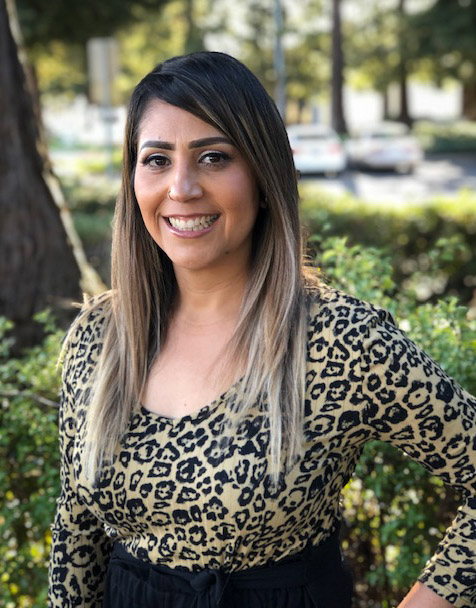 Angelica Alvarado
Production Manager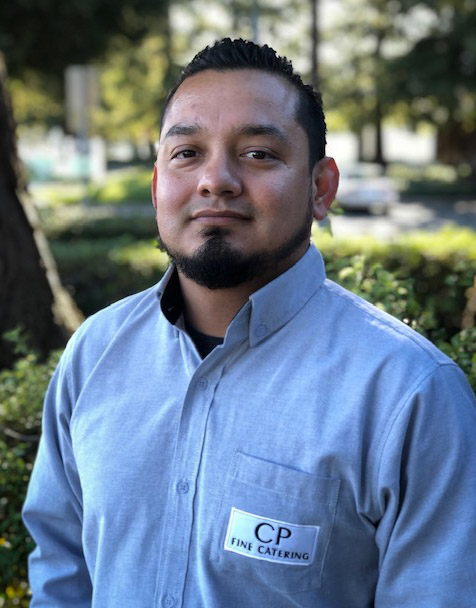 Moises Riquelme
Warehouse & Logistics Manager